This year you can play demos on select upcoming games as part of The Game Festival
Play over 30 upcoming games including LOOT RIVER and NOBODY SAVES THE WORLD
Steam
Plarium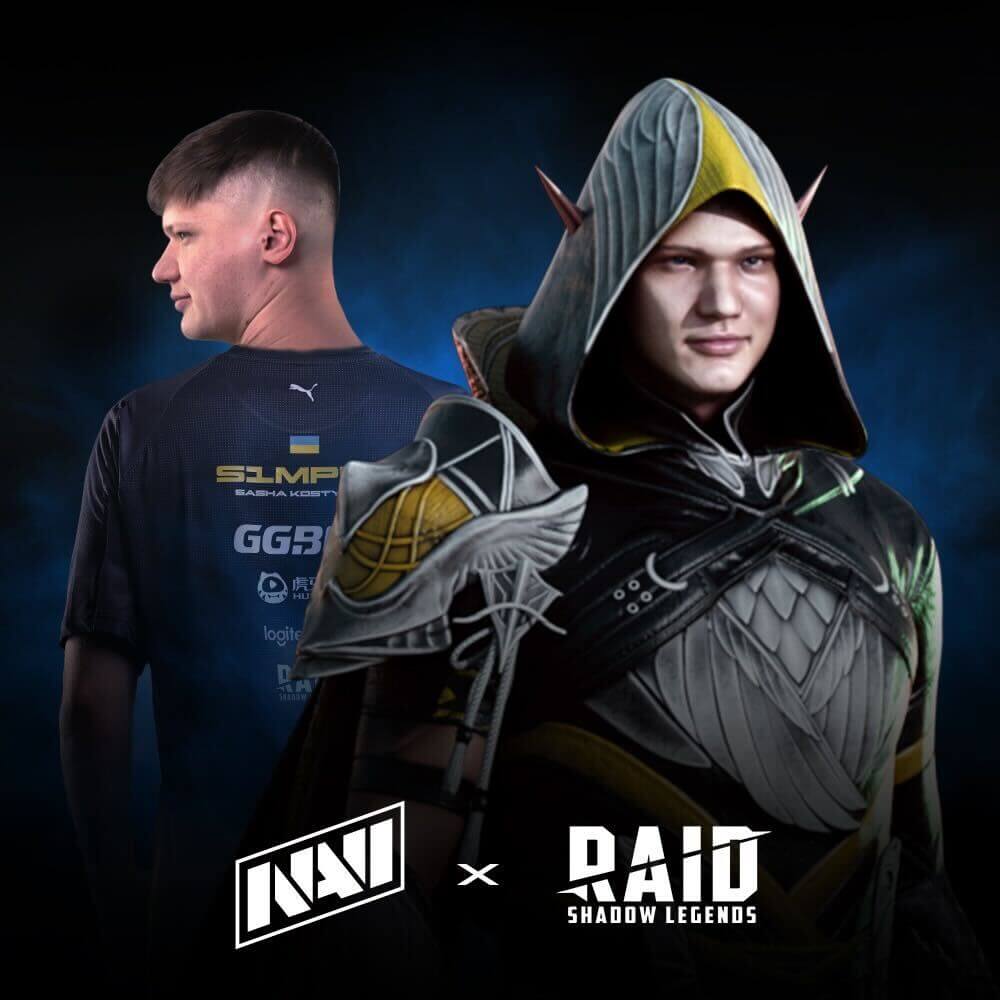 NAVI's famed esports star and world-renowned CS:GO champion, Oleksandr "S1mple" Kostyliev, will become a new playable Legendary Champion in RAID: Shadow Legends. Beginning December 1st, NAVI.S1mple's character, Aleksandr the Sharpshooter, will be available for free to all RAID players on the 7th day of gameplay within a two-month period. S1mple joins RAID's 500+ unique champions across 14 different factions and will be usable in all game modes, including the single-player campaign (PVE), Dungeons, the Arena, Faction Wars, Doom Tower and Clan vs. Clan Tournaments.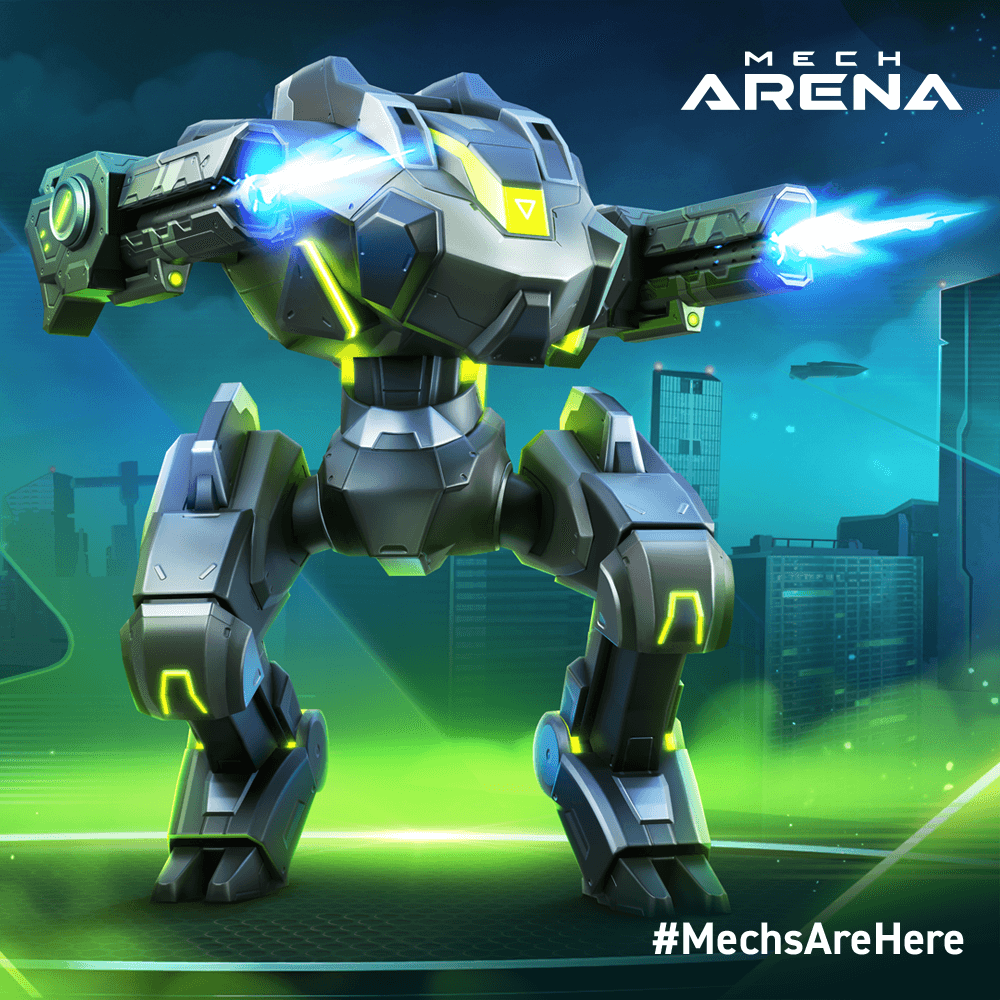 Mech Arena is a fast-paced PvP shooter for players of all ages and skill levels. Choose from dozens of weapons and mechs with unique abilities and endless combinations. Fight with friends or compete in a global arena of players, maps and modes.
For a limited time, be part of the #MechsAreHere event. Blow up mechs to automatically help raise funds for AbleGamers charity and win in-game prizes. Players in the USA will be eligible for additional exclusive prize packs, including 10 invitations to the Mech Arena Championship, to battle content creators for the ultimate prize: driving a real-life Mech!